Operational Excellence
We help you realize successful transformations, with attention to hard impact as well as building a continuous improvement culture.​
20% more efficiency and engagement
If you were to compare your business to a music performance, operational excellence is what happens backstage: where the right buttons are pressed at the right time. And while it may look easy and logical that everything comes together perfectly, it's not. Inspired by the lean management philosophy and embracing the ever-faster evolving digital toolbox, we have perfected our operational excellence approach over the course of the past 5-10 years, so as to inspire your employees, to help them look at your operations through the customer's eyes. Which is why we apply a holistic approach to achieving operational excellence on all fronts: from operational efficiency to automation and digital transformation. An approach that has succeeded in securing on average of around 20% increased efficiency across the board.
Inefficient processes
Are your internal resources and capabilities not being deployed to maximum effect?
Lack of engagement
Finding it hard to get your managers to walk the talk and your employees, in turn, to commit to raising the bar?
Automation challenges
Concerned about missing opportunities and competitive advantages in the midst of the current wave of digitization and automation?
Excel in four dimensions: operations, customer, systems and mindset
Being excellent means being excellent in everything. Which is why at Nova Reperta, our approach is through-and-through holistic, touching on all four dimensions of operational management: from streamlining and automating your operational practices to developing more customer-centric processes, gearing management systems structures for growth and fostering entrepreneurial mindsets. So your people don't just execute operational improvements but steer and nurture them for long-term impact.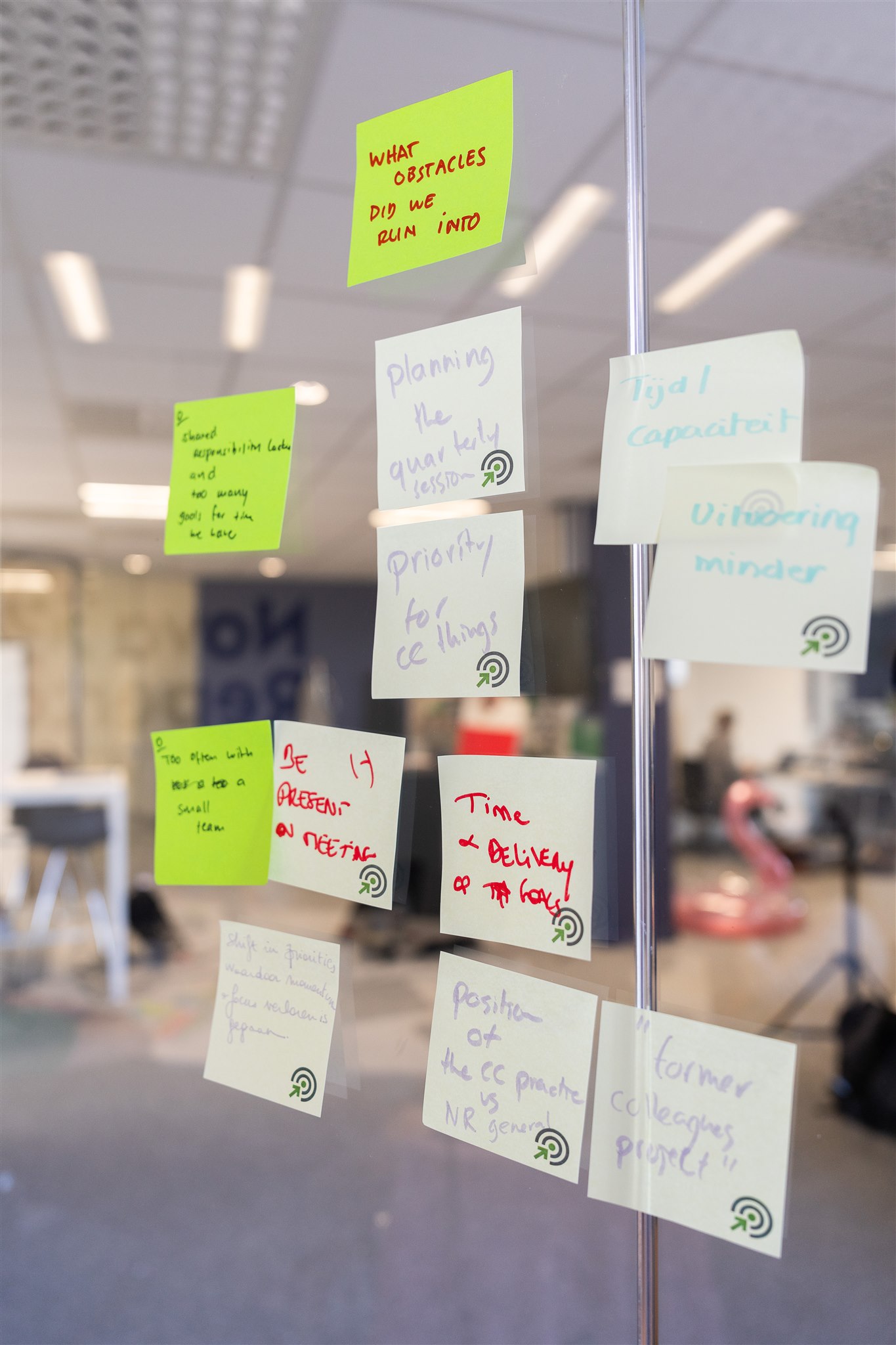 Step 1
Diagnose (1-2 weeks)
Based on a thorough analysis of your current processes and customer journey, we identify, quantify and prioritize opportunities for improvement, taking into consideration how emerging digital technologies can be harnessed.
Step 2
Design & plan (1-2 weeks)
Whether it's building new business processes or developing a fine-tuned plan for automation and digital transformation, we help align all the resources within your organization with a clear understanding of your objectives, capabilities and your customer promise.
Step 3
Implement (10-14 weeks)
We help put your new operating model into practice together with new cross-functional teams and act as the link between your internal developers and business. We help engage your teams by setting realistic targets and then build momentum across your entire organization.
Step 4
Continuous improvement
Building in comprehensive testing and feedback loops within each new process, we help identify issues and bottlenecks early and embed the capabilities required to resolve them for lasting impact.
Step 5
Report
By tracking the baseline throughout the implementation, we evaluate the result and impact of each new initiative in order to discuss next steps and lessons learned and make actionable recommendations for further improvements.
Don't just take it from us
Your next move
Ready to boost your efficiency while delivering an even better experience for your customers and employees? Contact us!