Agility
We help you build adaptive capacity in your organisation in order to cope with evolving customer expectations and growing competition​.
Defining your new awesome
Constantly shifting customer demands, competitor moves and employee expectations mean you have to respond even faster, more effectively and more efficiently. In other words, you need to get agile to reach a new level of awesome. Going through such a fundamental transformation can be highly challenging. But pulling it off successfully yields gigantic rewards in terms of enhanced customer experience, improved employee engagement and increased profitability.
Lack of adaptive capacity
Need to boost engagement while responding faster to customer needs via less rigid structures?
Need to capture opportunities
Looking to create more value from your team? To drive innovation to diversify both your offer and channels while offering value-added services?
Room for efficiency improvements
Want to increase productivity and competitiveness by allocating resources more effectively while also reducing the complexity of your organization?
Don't just take it from us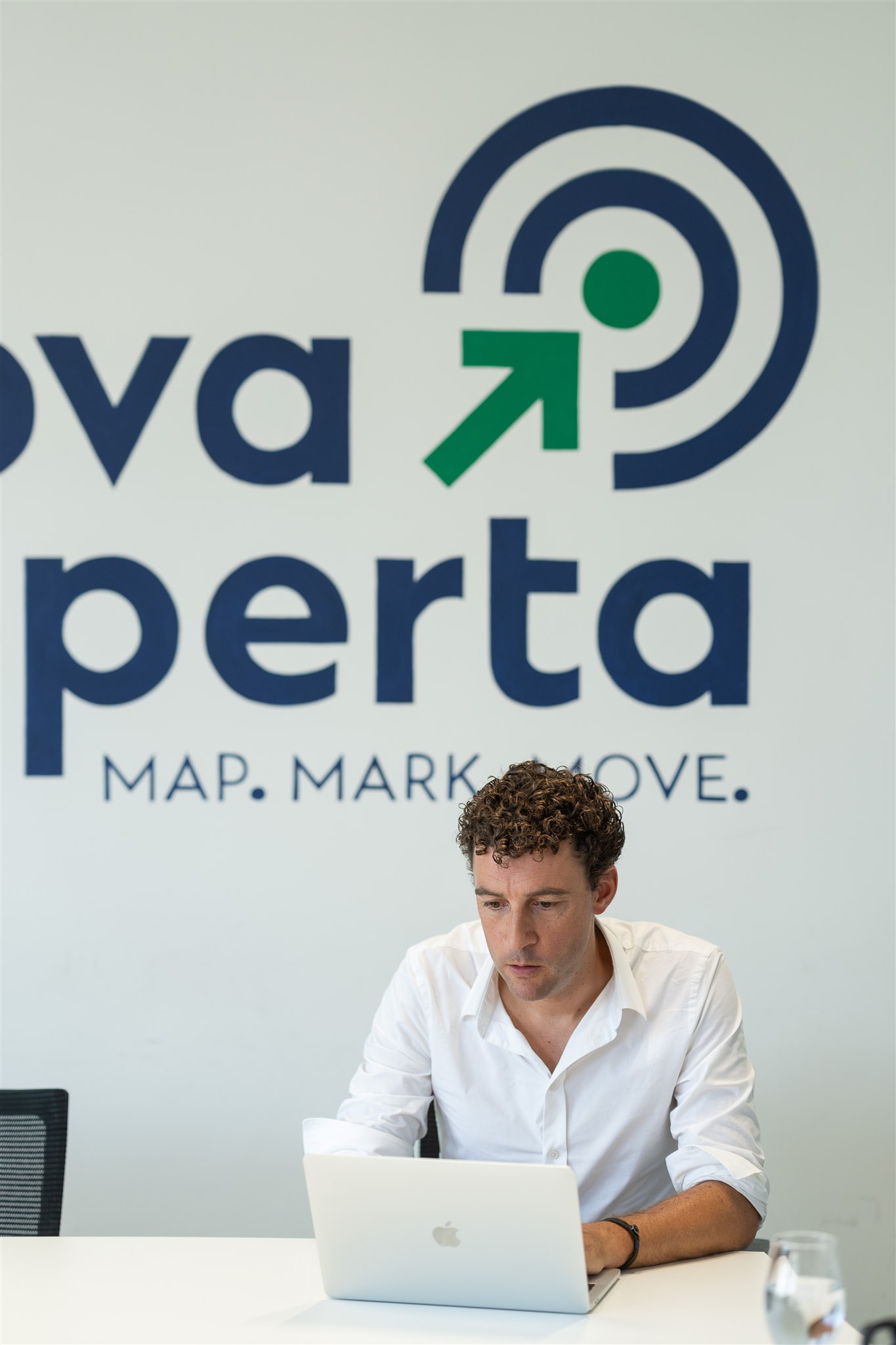 Step 1
Intake
We thoroughly review and analyse your existing processes. Based on interviews and workshops, we assess your current organizational culture, and the underlying metrics that drive it forward.
Step 2
Design
We work together with you to define what "awesome" really means for your organization in terms of customer experience, working environment and behaviours. From these insights, we identify gaps and the potentially new culture required to execute your strategy.
Step 3
Coordination
We articulate new organizational principles and draft (together with your people) a detailed transformation roadmap aimed at achieving maximum ownership of the shift in mindset involved in an agile way of working. This holistic transformation plan includes cultural change and a selective approach to Agile – and more.
Step 4
Adaptation
We start small, implementing standard agile practices (e.g. daily huddles, visual boards, sprint reviews, etc.) in key areas that can be further expanded and customized as word spreads.
Step 5
Integration
Via a process of continuous integration of the core agile principles, we help you inspire and reinforce confidence in the incremental changes that will lead to genuine organizational transformation.
More adaptive capacity, greater teamwork and productivity, improved customer satisfaction and so on, all originating from software development: the potential benefits of Agile have been well demonstrated across a wide spectrum of other sectors and functions. What have we learned from being in the driving seat of such transformations? Firstly, that it's important to adopt a flexible approach: deploy the key components of Agile methodologies – whether it be Scrum, Kanban, SAFe® (Scaled Agile Framework), Lean or something else – where they add most value and where the impact is most tangible. Secondly, that even a slight misjudgement of the power and dynamics of your culture can lead to the failure of your Agile transformation. That is why we systematically help you articulate your "definition of awesome". So you can use it to inspire your employees and translate it into clear behaviors at all levels… for tangible impact!
Your next move
Find out how Agile can help transform your organization into the lean, mean and awesome machine it needs to be to thrive in tomorrow's competitive landscape.