Our company
Nova Reperta was founded in 2011 in Brussels, and has since grown into an established and international consultancy company, managed by dynamic 6 partners.
Set up in 2011, we are now active in Europe, with offices in Brussels and Amsterdam. Our clients are mostly medium to large corporates but they can be anybody that has the guts to look beyond tomorrow and go for excellence. They count on us to help them improve: together we change, reverse, transform, digitize, adapt, rethink and execute.
Nova Reperta help companies to set a clear course for success and cultivate the strategies, processes, tools and mindset they need. So they can do more with the same. Put their customer at the heart of everything they do. Cherish their human capital. And do it fast.
That is how our 60 seasoned consultants and managers sharing an entrepreneurial drive transform this mission (almost) impossible into an adventure for their organization. One that paves the way to new solutions, new markets, new revenue streams and new opportunities for profit and growth.
Your next move
Wherever your transformation journey may take you, let's have a coffee first.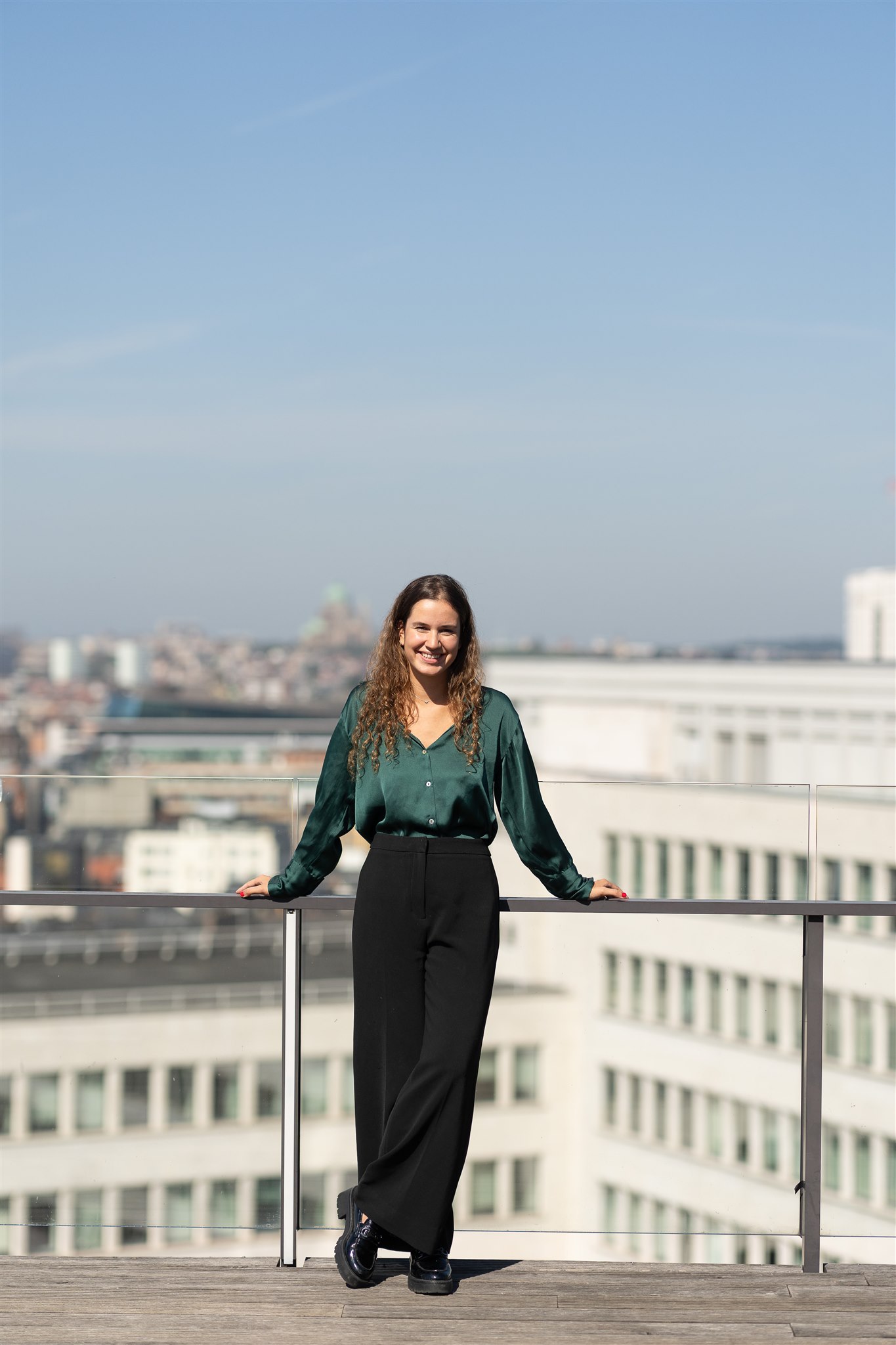 Our team
More than a management consulting company, Nova Reperta is led by a team of talented, inspiring & dedicated professionals. Let's discover the people behind Nova Reperta.
Our values
Being entrepreneurial, pragmatic, inclusive, trustworthy & always exploring … these are the foundation of who we are and what we achieve – collectively!