Commercial Excellence
We help you to protect and accelerate growth by outperforming the market in commercial strategy and execution.
The economy has entered a new reality,
commercial organizations need to shift gear
In this perfect storm of increasing customer demands, unseen market dynamics and technological disruption, many companies are finding it increasingly difficult to maintain profitable growth.
Product commoditization, price and brand erosion, and workforce shortages are just a few challenges companies are facing these days. To address these challenges, companies are launching a myriad of initiatives in the commercial domain.
However, these initiatives often lack cohesion, depth, as well as the crucial connection between front- and backstage, resulting in incremental improvements that fall short of delivering real impact.
Customer Lifetime Value deterioration
How to gain in-depth understanding of your customer needs and expectations and transform them into more tailored offerings and experiences, fostering greater loyalty and value
Margin Leakage and Ambiguities
How to master pricing strategies that align with market, customer, and business context, supported by clear guidelines and governance to avoid margin leakages and improve profitability?
Sales and Marketing misalignment
How to seamlessly integrate and align your sales and marketing functions (after a merger), leveraging the unique strengths of each function and fostering seamless collaboration to drive revenue?
Channel Fragmentation
How to effectively coordinate channels, including online, retail, and call centers, to ensure a cohesive and consistent brand experience at every stage of the customer journey?
Commercial talent attrition
How to improve employee experience and secure valuable knowledge and expertise, which can impact the organisation's ability to meet its sales and revenue targets
The essence of strategy is choosing what not to do
Michael Porter's renowned statement encapsulates the essence of commercial excellence: the art of decision-making. These decisions revolve around selecting the customers to target, defining the services to provide, and crafting distinctive experiences. Equally crucial is recognising what not to pursue. By making these deliberate choices, you set yourself apart in the market and streamline your resource allocation towards critical priorities. Yet, this process isn't without its challenges. At Nova Reperta, our mission is to support our clients in mastering the intricacies of commercial strategy and execution. By not only connecting and streamlining those initiatives, but while doing that seamlessly link the commercial side of a business with its operations, creating real impact for growth.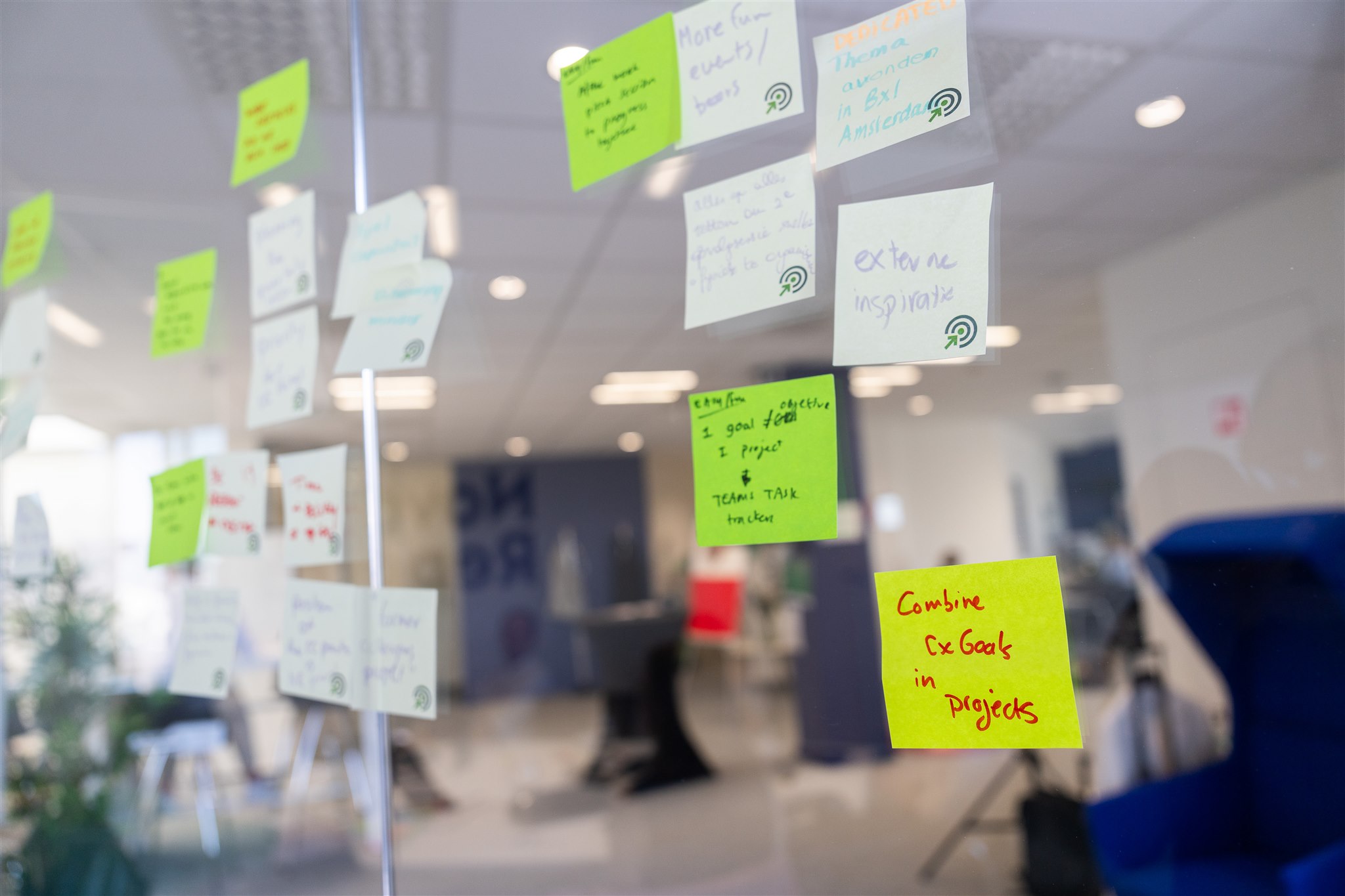 Our integrated approach will take your marketing, sales and service to the next level. Working side-by-side we will make things happen, guiding your organization through the chance and keeping the long-term goal front and center.
Step 1
Setting the ambition
Define your organization's overarching ambition for Commercial Excellence.
Clarify the specific goals and outcomes you aim to achieve.
Establish a clear vision that inspires and aligns your teams toward excellence.
Step 2
Preparing for success
Assess your current state and identify gaps.
Strategically plan projects across multiple horizons.
Enhance capacity and capabilities accordingly.
Step 3
Execution and Continuous Monitoring
Implement projects with precision.
Continuously monitor progress and results.
Prioritize and adjust as needed for optimal outcomes.
Step 4
Orchestrate change & make things happen
Drive organizational change in parallel.
Foster a culture of excellence and innovation.
Lead by example, focusing on making impact.
Maturity assessment
Our maturity assessment evaluates your organization's maturity level in critical commercial domains: marketing, sales, and service, as well as the extent to which they are integrated and collaborate effectively.
This assessment offers a swift yet comprehensive overview of your organization's alignment with its set ambitions, benchmarked against industry standards through fit-gap analysis.
Depending on your initial findings or specific requirements, our assessment has the capability to conduct in-depth analysis, offering more detailed insights into areas of improvement."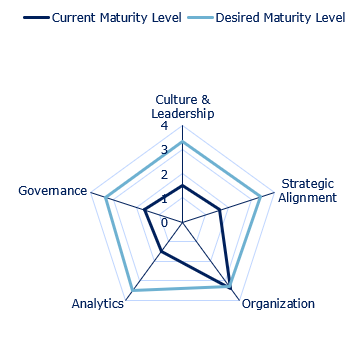 Your next move
Discover the difference our intuitive approach can make to the successful roll-out of your overall strategy.