Homeras, a repair-in-kind service provider for AG insurance customers, has impressively doubled its business since 2015 and elevated its NPS to 35+. However, there were still areas for improvement, with complaints constituting 6% and detractors at 19%. These figures have seemingly cast a shadow on the perception of service quality among brokers, subsequently influencing broker-driven volume. To address this, Homeras decided to transition to a seamless Customer Experience (CX) in the front-stage, supported by streamlined end-to-end processes and operations in the back-stage.
What does Reperta do for Homeras?
The goal was to create a seamless integration between front- and the backstage to create excellent experiences for all stakeholders (brokers, repairers and customers). They engaged us to guide and support them in crafting and executing this forward-looking strategy.
How can we build consumer insights and interact more and better with our customers?
How did Nova Reperta's digital-first strategy transform Homeras's customer service journey?
How can we create a seamless integration between front- and backstage?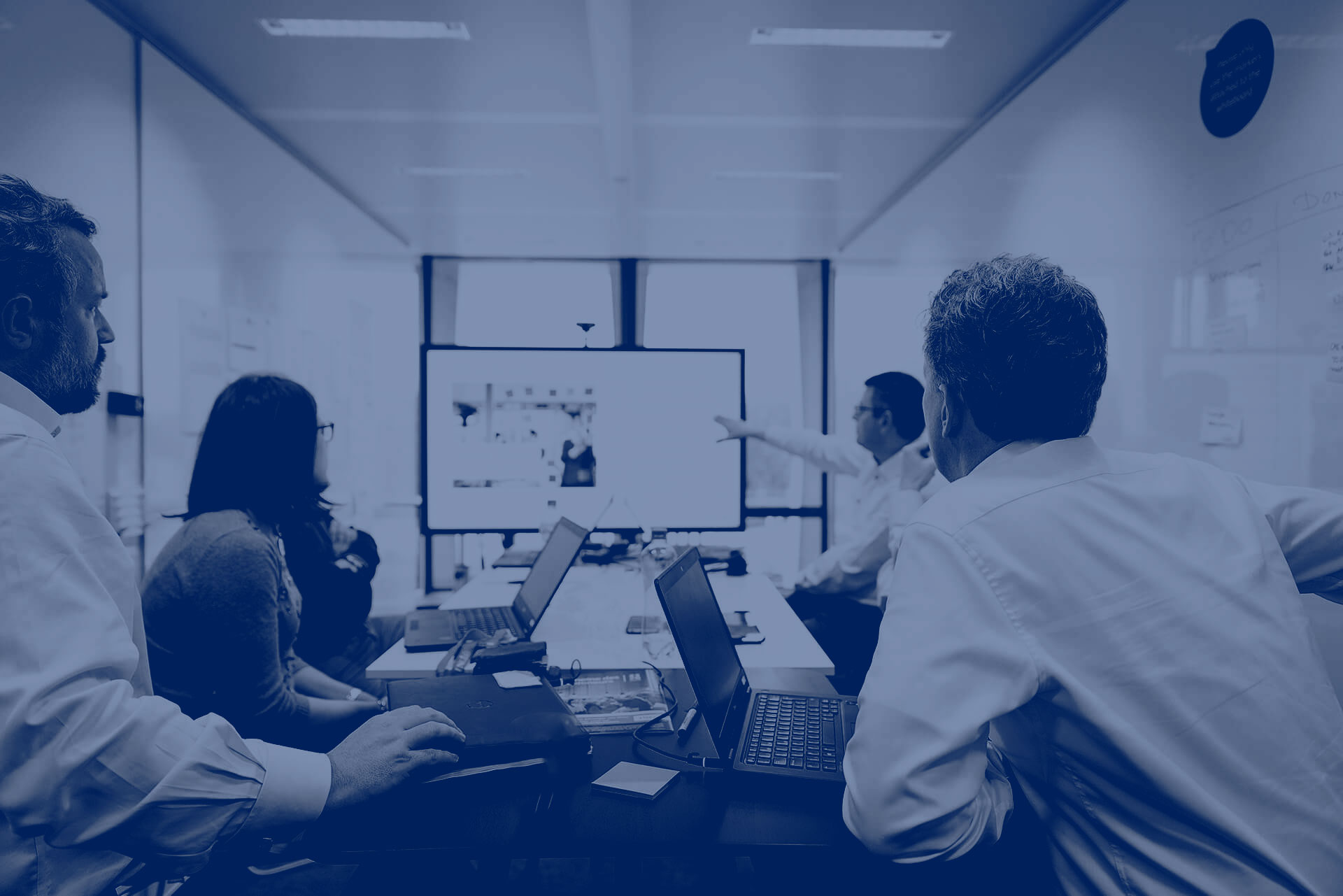 The approach
Through a two-phase approach, we systematically evaluated existing processes and reimagined them with a digital-first strategy, ensuring all stakeholders – the customer, the broker, and the repairer – benefited from streamlined operations.
Phase 1
Assessment
We set up and rolled out an integral front- and backstage approach. In the first phase we examined the current customer service experience, customer journeys and pinpointed key satisfaction drivers. Simultaneously, we inspected the end-to-end processes, identified any pain points and their root causes.
Phase 2
Redesign
In the second phase we envisioned a digital-first, highly automated end-to-end process emphasizing quality and convenience. Alongside long-term structural changes, we identified immediate improvements, culminating in a clear, actionable roadmap for swift implementation and enhanced employee engagement.  For this project we  used the service blueprint model to create an overview of the customer journey and processes for the three different stakeholders in the process: the customer, the broker and the repairer.
10% NPS increase within one year
65% less manual approvals of quotes and invoices
4 days decrease in lead time
50% of time freed up for personnel on planning appointments
Diverse interventions on IT systems: automatic e-mail to accept interventions, automatic reminders for repairers, automated online feedback
Your next move
Wherever your transformation journey may take you, let's have a coffee first.