By 2050, 67% of the world energy supply
should be renewable
The industry will move form a uni-directional fossil-based global system, to a consumer centric, multi-directional, interchangeable and variable regional system. Conservative industries will transform or disappear, new industries will rise and grow, and economies, productivity, and global trades will merge and optimise.
However, the necessary speed of change is faster than a normal markets are able to absorb, and therefore governmental stimulus and direction is essential, and given. Subsidies, policies, taxation and investments are supporting our  accelerated need for a NetZeroCarbon, or better still, a fully circular energy system.
The overall global roadmap towards 2050 is set. What does this mean for you?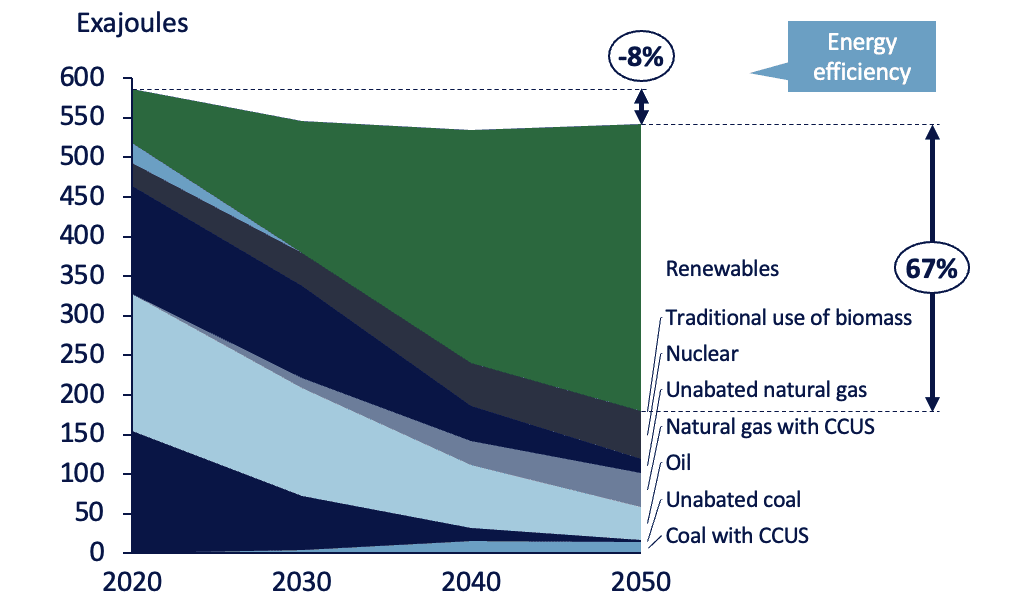 To make this transition, different value chains will have to merge and overcome a number of global, digital and transformation challenges:
Scale production to renewable energy,
Merge different energy markets into consumer centric and flexible delivery,
Optimize transport of renewable energy,
Move to dynamic energy management,
Digitalize to accelerate an integrated system.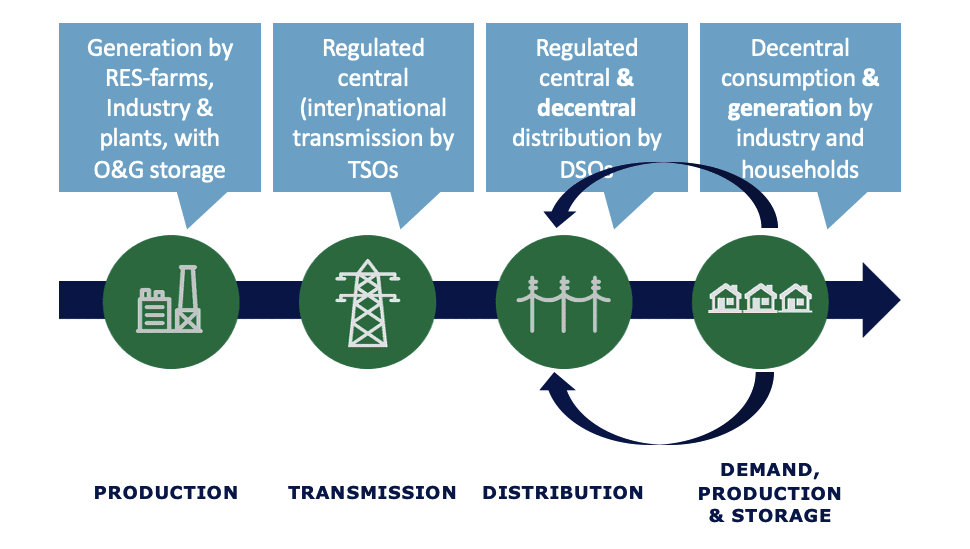 Energy transition is a clear challenge for our society
Energy transition is a clear challenge for our society. For this transition to materialize, collaboration amongst players in the value chain which are typically organized in silos will be crucial. Digitalisation will ensure interconnecting of the system and enable to evolve to a real consumer centric model. It's crucial that all parties are on board, and collaborate in open models. System operators, regulators and consumers together can onboard on short, medium and long term use-cases that will make this transition happen.
Nova Reperta is for me how I envisioned consulting should be. It's about working side by side with the client and empathizing with their issues as if they are your own. Being a trusted counterpart that gives it 'straight up'. Being flexible and move to wherever you're needed most. About giving it your best, regardless of the request coming from a CEO or a data analyst. All the while being part of a tight group of ambitious colleagues that know how to leverage each other's talents and support each other wherever needed.
Your next move
Wherever your energy transition journey may take you, let's have a coffee first.