The IO.Energy Ecosystem is built to facilitate the development of new energy services by market parties to drive the power system towards consumer centricity.
While Europe is committed to decarbonizing its society by 2050, consumers want to decrease their energy bill, increase comfort and benefit from the technological investments they made in solar panels, heat pump, boiler or (car) battery.
Providing energy as-a-service is both an opportunity and a challenge. As stressed by the European Commission, Europe sees consumers as active and central players on the energy markets of the future.
That's why we decided to create an ecosystem where key players can explore, test and co-build new energy services through a consumer-centric approach.
The IO.Energy Ecosystem is an open innovation ecosystem to share knowledge and boost innovation in the energy world by creating concrete solutions. To do so, we create an environment to build, test and learn from new energy applications for consumers and new digital tools.
It is an ecosystem built and facilitated by system operators for market parties to develop the energy services of tomorrow.
From a challenge to a business case
ENERGY SERVICES FOR BUILDINGS
ENERGY SERVICES FOR HOMES
ENERGY SERVICES FOR COMMUNITIES
ENERGY SERVICES FOR E-MOBILITY
VALORISATION OF CUSTOMER FLEXIBILITY
VALORISATION OF METER DATA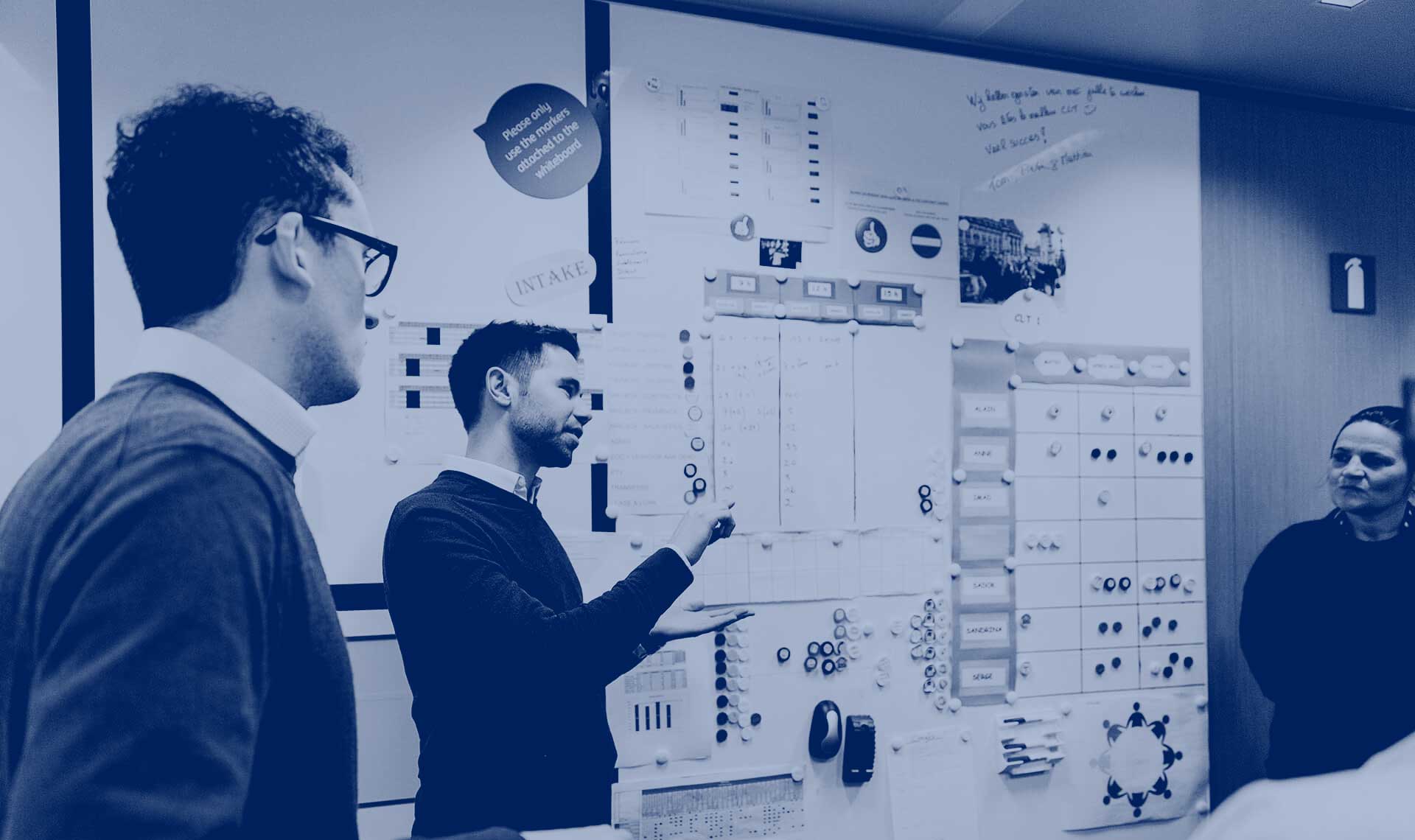 The approach
The IO.E Ecosystem is an ecosystem built and facilitated by system operators for market parties to develop the energy services of tomorrow. These services, the consequent digital tools and market design elements will be developed in an iterative and progressive approach from ideation to sandboxing, through demonstration towards industrialization.
Step 1
Map
During a period of 2 months, in which 5 ideation workshops were facilitated for all subscribed members of the Ecosystem, the participants validated use case problem statements and ideas. They ended these 2 months with a first set of validated hypothesizes and a first validation of a feasible business model of these use cases.
Step 2
Mark
Working in an agile way, where small groups of the ecosystem partners worked together to build a part of or a complete "use case" through 3 to 6 months development cycles focused on technology, and value creation validation.
Step 3
Move
Once the technology and the consumer value were proven, a large scale test started. A demonstration where energy service providers gave access to multiple energy services under specific conditions for a period of 12 to 18 months.
Your next move
Wherever your transformation journey may take you, let's have a coffee first.