As part of a larger banking group that pursues the ambition to become a digital bank, ING Lease Belgium had to shift gear in its operations department, which was facing capacity constraints.
More volume
How can we handle more volume with the same number of people?
Enhanced CX
How can we maintain or enhance the quality we provide to our customers?
Agile
How can we adopt an agile way of working?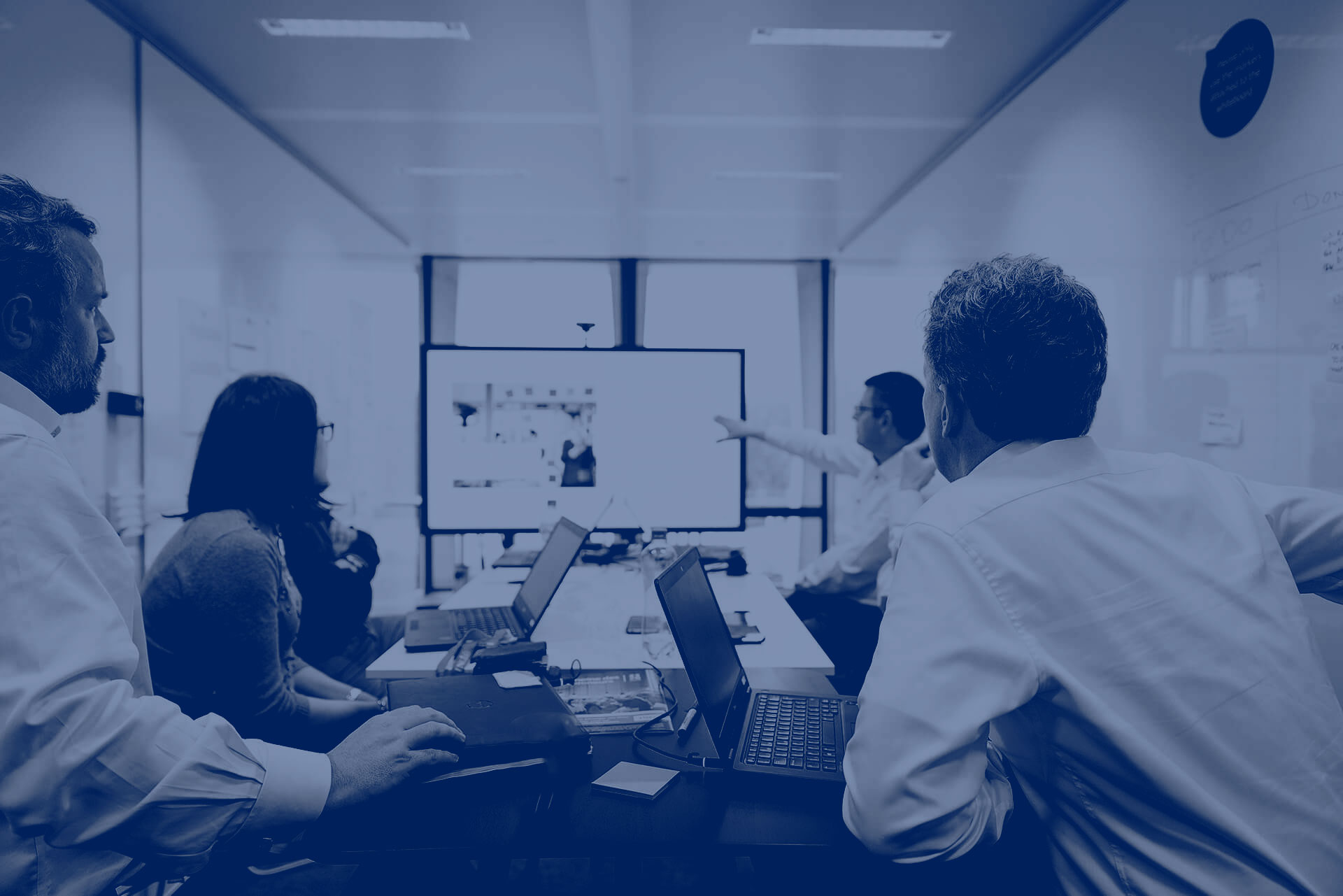 The approach
"Within ING, we have a transformation office," explains Patrick Beselaere, CEO of ING Lease Belgium. "That office keeps track of interesting parties to collaborate with when it comes to working on change projects. That's how we had Nova Reperta in our sights."
Step 1
Brief
"Right from the first meeting, we felt that Carl and Filip came 'from the field'. They didn't turn up with a big pitch book. But by asking the right questions, they got right to the heart of the problem."
Step 2
Issues in the workplace + plan
"Based on interviews with people at all levels, they analysed our working process and presented how they wanted to come up with a solution – timeline included."
Step 3
Team re-organization
"After in-depth interviews with the team leads, and the employees concerned, the 25 people in Operations were divided into three customer loyalty teams (CLTs) headed by one team lead and one agile coach. With built-in feedback loops, each team is self-steering and has end-to-end responsibility."
An agreement based on results
CEO Patrick Beselaere: "With Nova Reperta, we had an agreement based on results. They considered a project as finished only when the people in our department had reached a specific run time and level of efficiency. If needed, they provided extra manpower to get it done. That is a completely different approach from a consultancy firm that embarks on a nine-week project with three days of aftercare, not taking into account the buy-in of our people."
Unexpected potential
"For every individual, a competency profile was drawn up: what are they good at? What needs particular attention? Note that we wanted to broaden their skills, not do something completely different or change department. The results were amazing: some people demonstrated unexpected potential and some of the most sceptical turned into ambassadors of the project. In all modesty, I can say that ING Lease Belgium serves as an example of best practice for ING Bank."
Engaged with my team
COO Geert Decarne: "In the past, we focused on control. Today, we focus on output. We match workload with capacity and from the dashboards I can see if we have a problem. I'm more present on the shop floor and I feel more engaged with my team. Towards my management team, I'm confident and empowered to speak on my people's behalf."
Nearly everyone on board
Carine Couturier, agile coach at ING Lease Belgium: "The most difficult part of setting up a self-steering team is to let them see what's in it for them: an easier, more efficient and ultimately a more fun way of working. Of course, some people are more resistant than others but, in the end, we got nearly everyone on board."
Your next move
Wherever your transformation journey may take you, let's have a coffee first.