Le Pain Quotidien (LPQ – French for the daily bread) is an international chain of bakery-restaurants known for their long wooden "communal tables". They operate a large franchise network with hundreds of bakery-restaurant locations worldwide in dozens of countries. Le Pain Quotidien had trouble keeping up their sales and customer satisfaction due to a lack of consumer insights&interactions, as well as threats posed by competitors and Covid-19.
How can we build consumer insights and interact more and better with our customers?
How can we remediate revenue loss from a decrease of in-store sales due to Covid-19?
How can we increase operational efficiency and fend off competitors?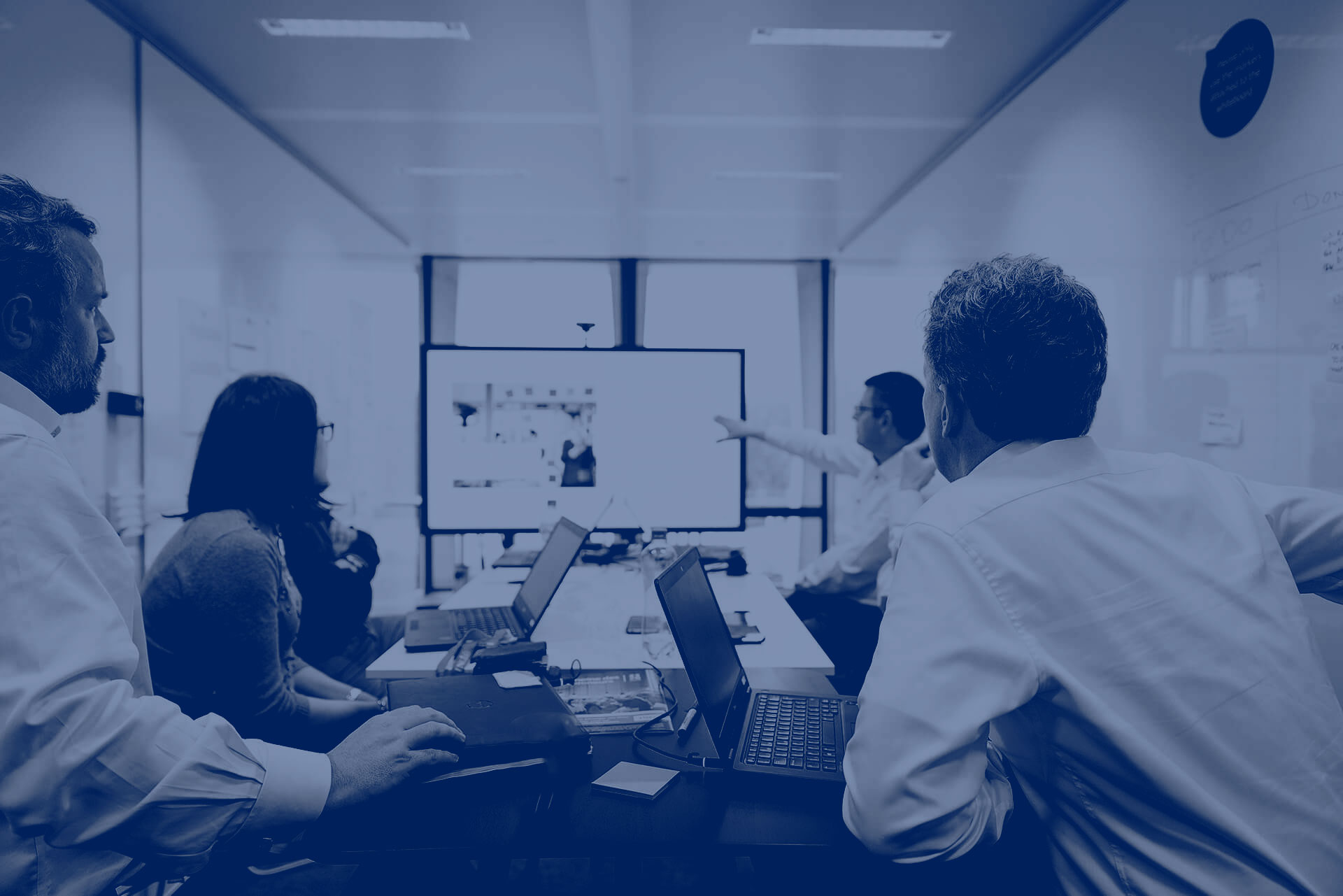 The approach
Together with Nova Reperta, LPQ transitioned from a product-led, inside-out company to a customer-led, outside-in company. We took a holistic approach to tackle these challenges, with three main components – Annick van Overstraeten, CEO Le Pain Quotidien
Step 1
Digital transformation
After executing an operational scan to get the digital basics right, we defined a future-proof systems landscape. Then, we started boosting online sales by continuously rolling out an e-commerce platform, integrating food delivery partners and implementing marketing automation processes.
Step 2
Go-to-market transformation
We defined what, where & how to sell products to which customers by identifying both 'game-changing' & 'fix the fundamentals' initiatives on food offering, channel strategy, pricing, market & communication and customer segmentation.
Step 3
Branding transformation
In a peculiar synergy between operational efficiency and customer centricity, we decided to standardize in-store design with a fit-for-purpose in-store experience. Doing so, we rearticulated the brand key & brand DNA, defining the design principles and tuning them towards archetypes of stores.
November Five and Nova Reperta have translated our needs and ambitions into effective and efficient digital solutions. Speeding up our digital transformation and helping us expand beyond our traditional channels.
Your next move
Wherever your transformation journey may take you, let's have a coffee first.