Immobel, Belgium's largest listed real estate developer, expanded into Spain and Germany in the past few years. By 2022, these subsidiaries, were still in their early stages but had shown considerable growth and a lot of potential. This in turn put a lot pressure on the teams in both countries, highlighting the need to establish strong fundamentals and ensure that both organizations were "fit-for-purpose" for their respective goals.
Blueprint: What will the organizations look like in the coming years and how do we ensure they will be "fit for purpose" in each stage of their growth?
Centralization: Which services and decisions should be (de)centralized in order give autonomy to the subsidiaries but keep adequate central control 
Excellence: How can we optimize governance and (technical) risk management within the organization as a whole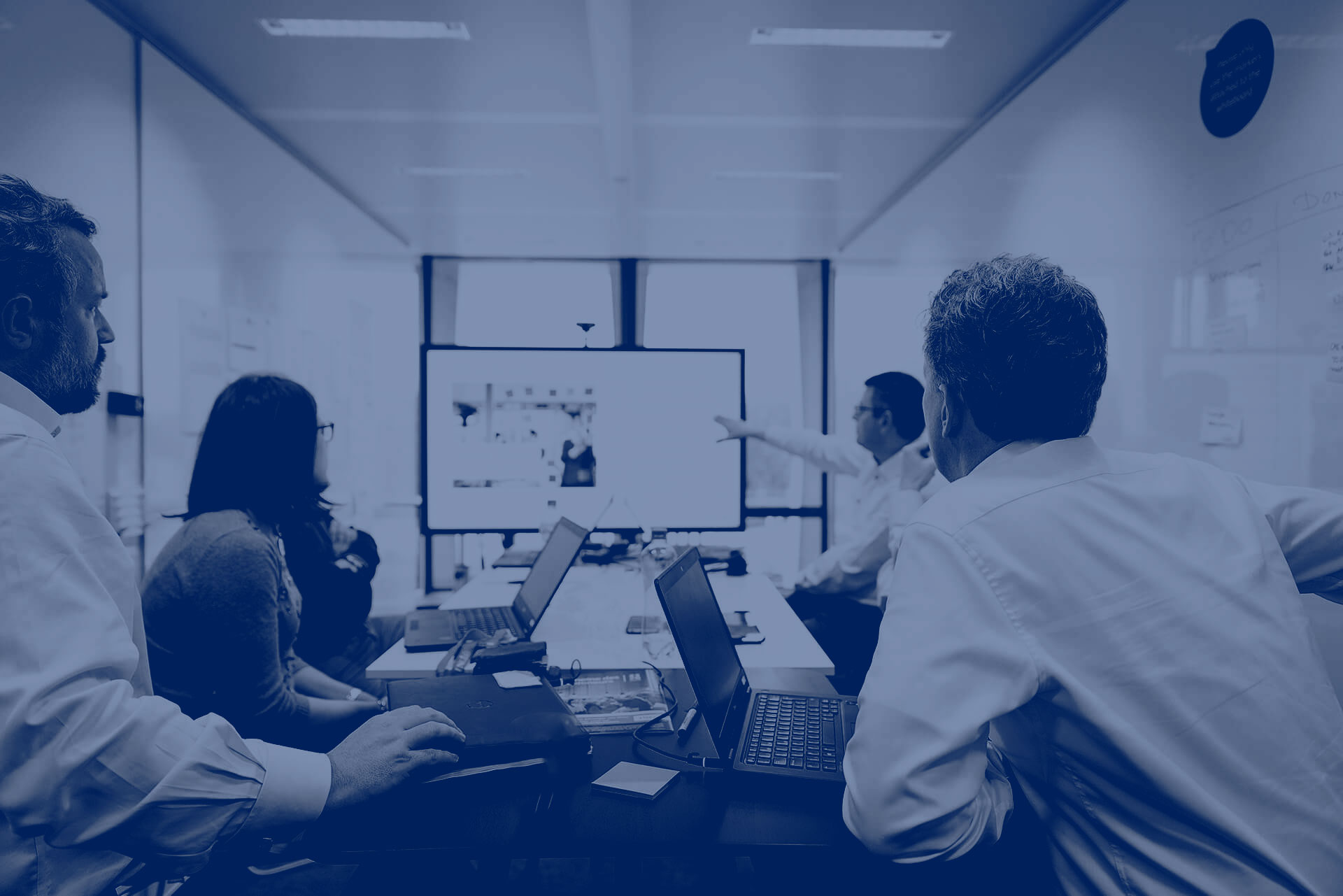 The approach
Nova Reperta was engaged to provide support to Immobel. The primary objective was to create a streamlined blueprint, complete with processes, guidelines, and roles, facilitating effective collaboration among the Spanish and German subsidiaries as well as the Belgian Head Office.
Step 1
Assessment of the current state
During the first phase, the focus was on understanding and mapping of the strategy (purpose) and the current state of the Spanish and German organization, as well as the head office to get a broad picture. Assessment points included documentation management, HR, operations and legal, as well as the roles, responsibilities and pain points within the Spanish and German organization. This led to an agreement on observation and, most importantly, a first overview of possible improvement points.
Step 2
The road towards "fit for purpose"
In diverse interactions with the teams, to deepen our insights, we started designing standard processes, the to-be organizational blueprints scenario's and a roadmap towards improvements. Those were agreed upon with both teams, as well as the HQ in Belgium.
Step 3
Improvement of the current organization
The implementation of the key initiatives was conducted over the following weeks, including the implementation of reviewed processes that were agreed upon, a revised org-design in the Spanish and German organization and the deployment of a center of excellence.
A Detailed Implementation Plan, including all the necessary steps to achieve the target organization for the coming years

A consolidation of Job Descriptions within the organizations

Adaptable capability map and org-chart scenarios, based on the number of projects within the organizations

A RACI-mapping for each organization

An overview of localized and centralized tasks between Germany, Spain and Belgium

The deployment of a Centre of Excellence, spanning not only Germany and Spain, but also all other subsidiaries within the Immobel Group
Your next move
Wherever your transformation journey may take you, let's have a coffee first.