The Elia Group is active in large voltage electricity transmission. The Group is one of the top 5 leading transmission system operators in Europe. For several years, Elia Group has seen their digital transformation as a key driver to deliver its core and future missions, a key to driving a successful energy transition and creating societal value via developing business activities beyond their current perimeter. To this end, Elia Group saw a need to operationalize its digital strategy and substantiate it in a clear roadmap, fully integrated within Elia Group's strategy framework.
What does Nova Reperta do for Elia Group?
Nova Reperta was asked to support Elia Group to create a top-down digital operationalization strategy.
How do we focus on the right digital ambitions to deliver our strategy?
How do we turn these digital ambitions into actions?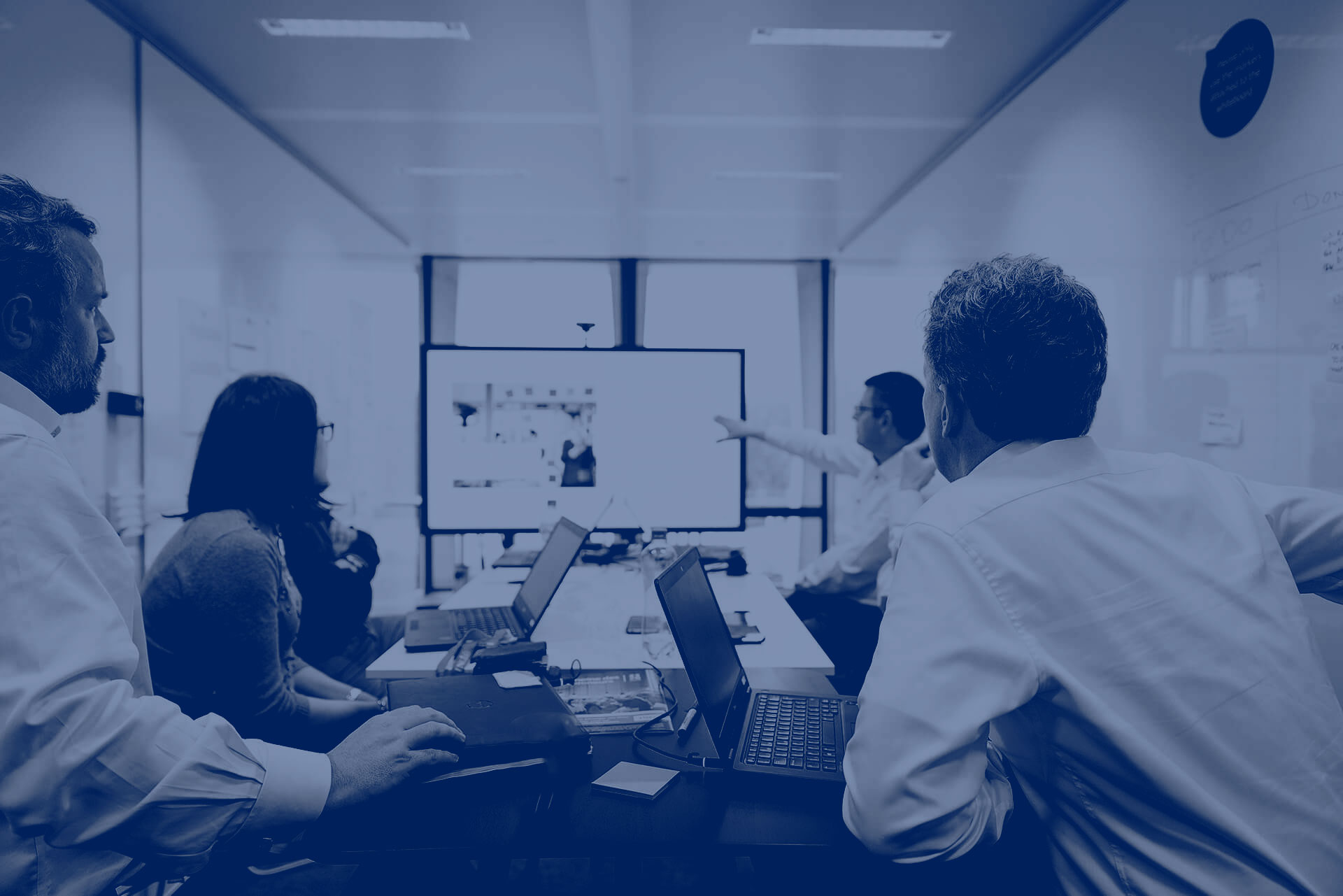 Phase 1
Operationalizing digital ambitions
We started by converging existing strategic insights spread in the Group into a comprehensive overview of the different digital ambitions (inside out approach).
 Together with the executive team, we defined Elia Group's digital "North Star", the guiding vision behind their digital strategy with different priorities on the short, medium, and long term. We created a framework/canvas to create a common language between different stakeholders of the group to foster alignment, for now and the future.
 Next, we validated this north star with an outside-in view, to verify that these internal digital ambitions aligned with the broader market perspective.  
 As a third step, we created a catalogue of all ongoing digital initiatives, and analyzed the coherency with the now defined digital north star. By integrating this process into their annual strategic process, we were able to operationalize Elia's digital ambitions.

In the second track, 'buy vs build', we defined rationale to determine when to acquire available standard solutions (buy), expand internal expertise (build) or form strategic alliances (partner).
Converging digital strategy, aligning it with the Group Strategy and emphasizing seven critical digital focus areas

Definition of a digital "North Star" with clear 3-, 5-, 10-year priorities using a taxonomy mapping (Value Chain & Strategic Objectives)

Relevance assessment and prioritization of existing project portfolio based on the North Star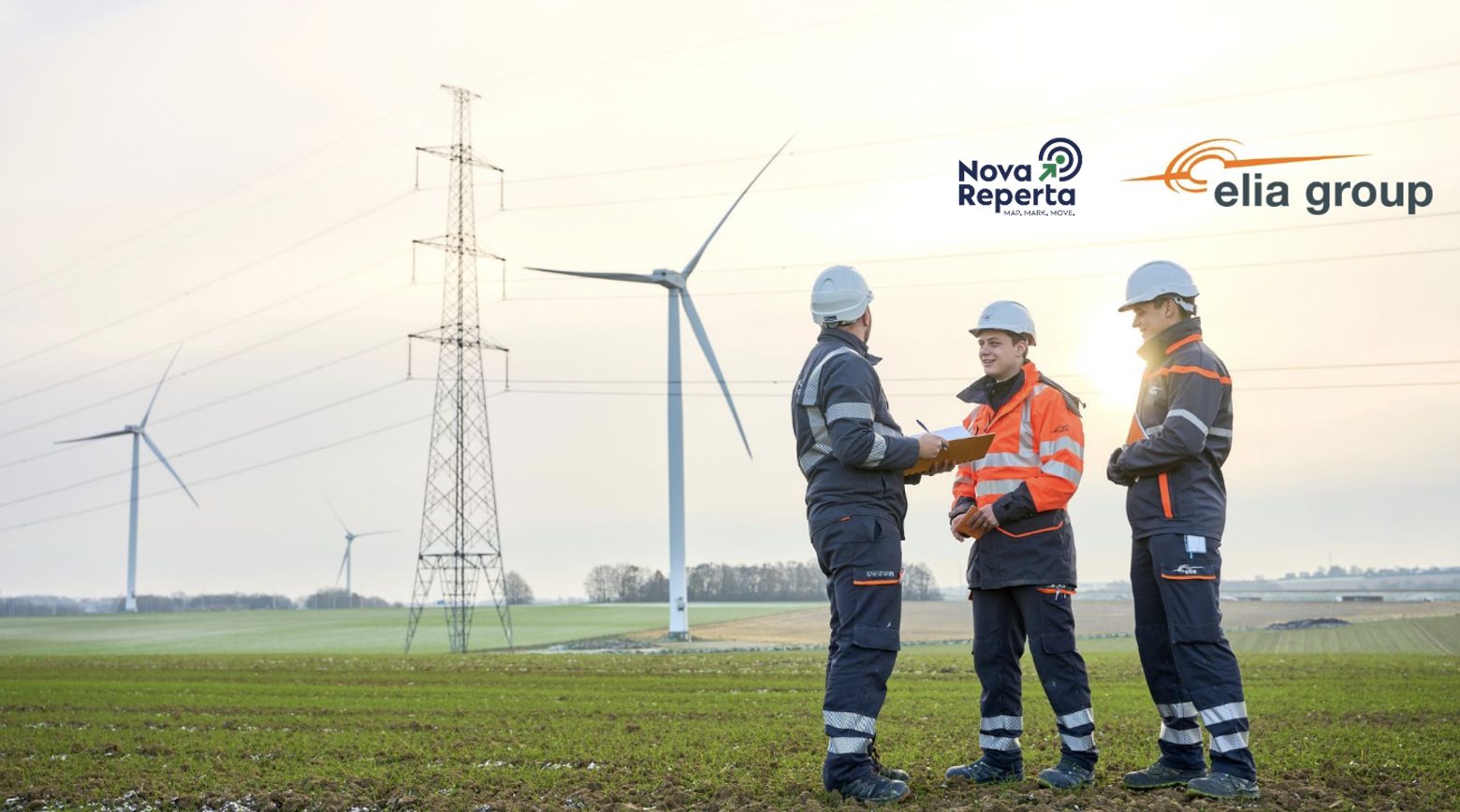 Your next move
Wherever your transformation journey may take you, let's have a coffee first.