The Agfa-Gevaert Group specializes in creating, manufacturing, and distributing a wide array of imaging systems and IT solutions, primarily catering to the healthcare and printing sectors. Recognizing the rapid expansion of the digital printing sector, Agfa identified digital printing as a pivotal growth area. Their mission is to provide digital printing solutions particularly tailored for selected Sign & Display and Industrial Markets.
What has Nova Reperta done for Agfa?
Nova Reperta supported Agfa through a Post Merger Integration and scale growth to a critical magnitude, to penetrate the rapidly expanding industrial sectors and to use the acquisition of Inca as leverage to fortify its market position.
How do we combine best the niche specialization of Inca, with the scale and global presence of Agfa?
How do we bring together the English and Belgian cultures and creating effective communication lines?
How do we find the right balance between operational flexibility and organisational (re)structure?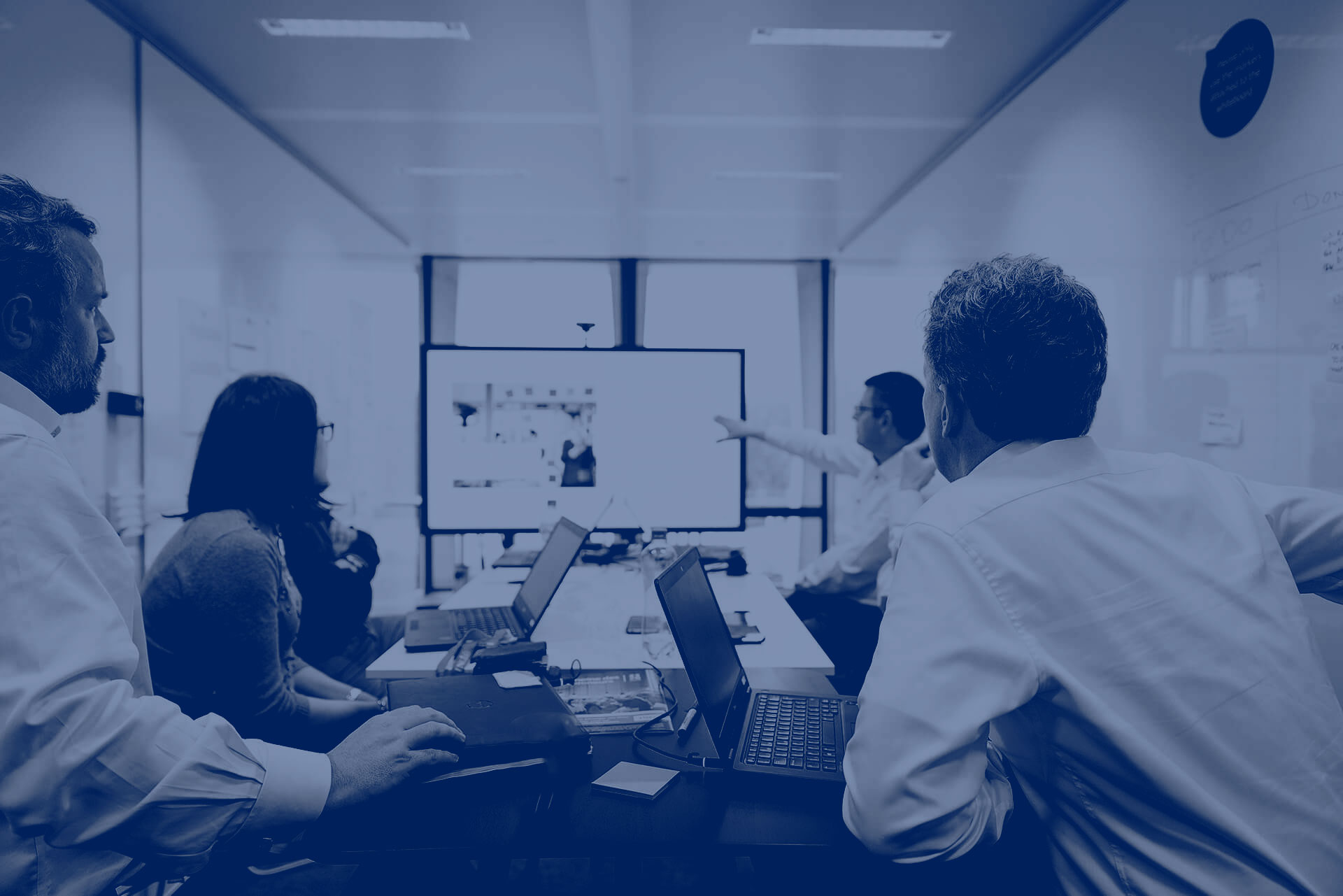 The approach
To ensure the success of Agfa's acquisition of Inca, we needed an approach that was both strategic and well-organized, as well as flexible to cope with many new insights and context changes along the way. This resulted in an approach that focused on collaboration, clear communication, and synergy realization.
Phase 1
Day one preparation
We joined forces with Agfa and Inca in a PMI office, from which preparations for 'Day One' were steered. Day one holds crucial milestones for adhering to merger requirements, but also holds an important moment to get both communities informed, engaged, and reassured about the journey ahead
Phase 2
Collaboration & change management
Our goal was to keep the local Inca Cambridge identity, whilst preparing for future growth within Agfa group. Under the credo of 'One Team, One Company, One Brand', we brought people together on the right levels learning from one another and learning to leverage each other's strengths. Using both formal sessions on integration and including the leadership team, as well as informal moments visiting your counterpart colleagues and sharing food, drinks, and a laugh. To ensure a seamless transition, feedback mechanisms are initiated, offering every individual a voice and an avenue to contribute to the process.
Phase 3
Integration support
After Day One, nine separate workstreams covering the most important departments prepared overviews on current states, ambitions for integration and how to bridge the gap. From combining Sales and Service into one, aligning procurement efforts and long-term IT integrations, all strategies transformed into concrete actions and their impact on efficiency and potential topline growth were tracked. The moment all streams had their implementation plans for the next months planned out and validated, a handover followed to the internal PMI officers.
 Carve-out of part of the business – as day-one requirement
 12 week analysis in jointly-led AGFA-INCA teams
 9 month integration planning for all departments involved
A value creation plan and tracking tool
Identification of cross-selling opportunities, to realize topline growth together
Defined and launched new Operating model for Sales and Service departments
Your next move
Wherever your transformation journey may take you, let's have a coffee first.