Co.Station launched co.responsibility to co-create, together with 20 companies cross-industry, future proof solutions for people & business beyond Covid-19.
The impact of Covid-19 on our society will mark our lives forever. This crisis has not only brought to light the needs and dysfunctions of our organizations, but of society as a whole.
Companies, as economic players in society, have crucial responsibilities in this context: to tackle the confinement situation the best way possible through solidarity and concern, and to ensure we are equipped and prepared to relaunch economic activities post-crisis.
We need co-responsibility. To overcome this crisis, we will join forces more than ever. Companies need to prepare, withstand and recover in order to make our society resilient for any roadblock ahead.
With this ecosystem and co.responsibility pact, we ask your help to turn this challenge into an opportunity by taking Action, Today.
3 Thematic Pillars
To jointly work on cases and learnings which will be implemented in the post-pandemic society.
ECONOMIC RESILIENCE
The roles and responsibilities of public and private entities to ensure resilience in times of crisis.
MAKING SENSE
The importance of sharing visions and values between organizations and workers in times of crisis.
DIGITAL READINESS
The need of up- and reskilling for the digital new ways of working and leadership.
Find actionables for your organisation on:
How to foster financial resilience while being a responsible member of society
How to define a purpose-driven strategy and develop your workers' full potential
How to make an impact with the new digital way of working and leadership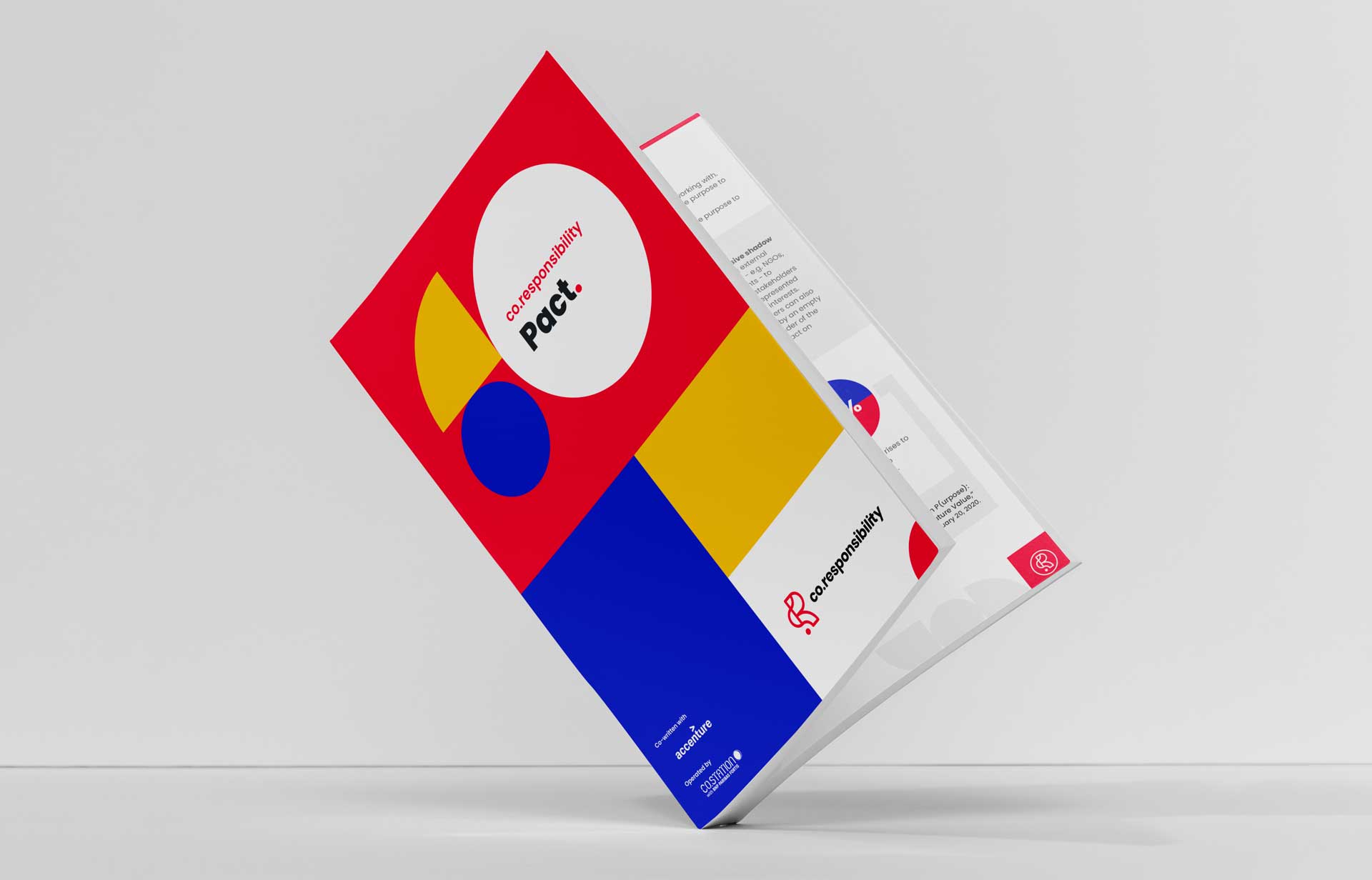 Your next move
Wherever your transformation journey may take you, let's have a coffee first.